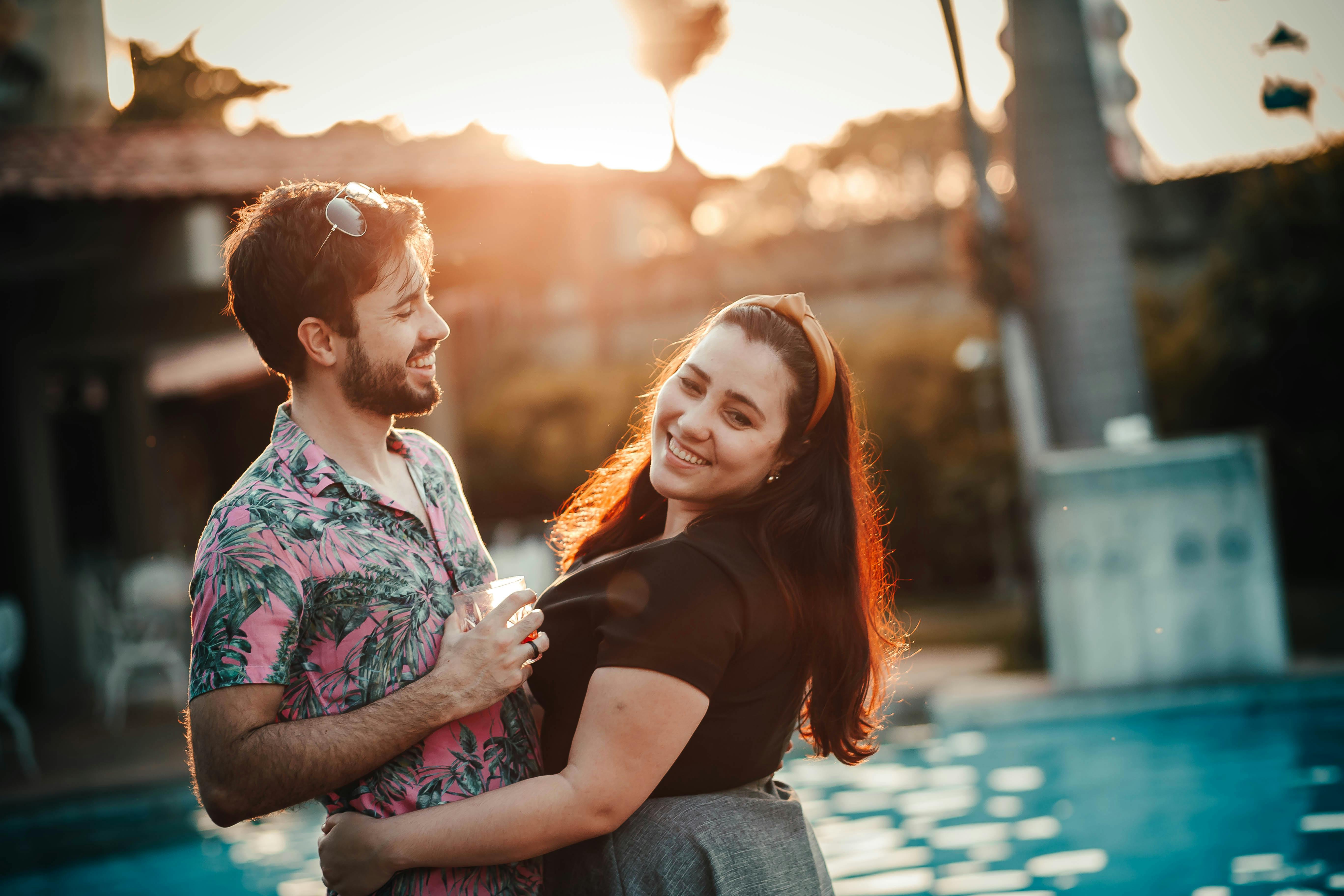 Each fruit provides a different flavor to satisfy different palates and also provides various vitamins and minerals. Fruit salads are a popular dessert not only among weight watchers, but they satisfy a sweet tooth while also providing the body with essential nutrients.
Here are 4 easy fruit salad recipes you should try:
Fluffy Pistachio Fruit Salad
What do you need:
2 bananas, sliced
2 1/2 cups of pineapple crushed with juice
2 cups of fruit cocktail
2 cups miniature marshmallows
1 1/2 cups tangerines
1 1/2 cups frozen whipped topping, thawed
1/2 cup pistachio pudding instant mix
Combine crushed pineapple and pudding mix in large mixing bowl. Mix well. Add the whipped topping and then the bananas, fruit cocktail, marshmallows, and tangerines. Cover and refrigerate for 2-3 hours before serving.
Red fruits salad
What do you need:
1 cup of fresh blueberries
1 cup of fresh blackberries
1 cup fresh raspberries
1 cup fresh strawberries, quartered lengthwise
1 teaspoon of white sugar
In a medium glass bowl, combine the blueberries, blackberries, raspberries, and strawberries. Sprinkle with white sugar. Cover and refrigerate for at least 1 hour before serving.
Fruit salad with herbs
What do you need:
2 kumquats, seeded and chopped
1 pear, peeled, cored and minced
1 cucumber, peeled, cored and chopped
1 1/2 cups of water
1 1/3 cups quinoa, rinsed
1 cup watercress coarsely chopped
1/4 cup olive oil
2 1/2 tablespoons fresh lemon juice
2 tablespoons coriander chopped
1/2 teaspoon kosher salt
With 1 1/2 cups of water, bring the quinoa to a boil in a medium saucepan. Reduce heat to low and stir constantly for 10-12 minutes. Remove from heat, drain and let cool. Combine the kumquats, cilantro, olive oil, lemon juice, and kosher salt in a small bowl. Let rest. In a large bowl, combine the pear, cucumber, and cooked quinoa. Add the dressing to the bowl, stir, and serve.
Caramel Fruit Mix
What do you need:
4 apples, diced
2 cups frozen non-dairy whipped topping, thawed
2 cups of pineapple crushed with juice
1 cup dry roasted peanuts
1/2 cup instant caramel pudding mix
In a medium bowl, combine diced apples, peanuts, and pudding mix. Mix until the ingredients are well combined. Add the whipped topping and crushed pineapple to the mixture then stir. Cover and refrigerate overnight before serving.
Take a break from the usual green salads and cater to your sweet tooth with these easy fruit salad recipes – they're easy to make, unique, and good for your health! You can never go wrong with fresh, all-natural fruits, especially when you eat them as a treat!