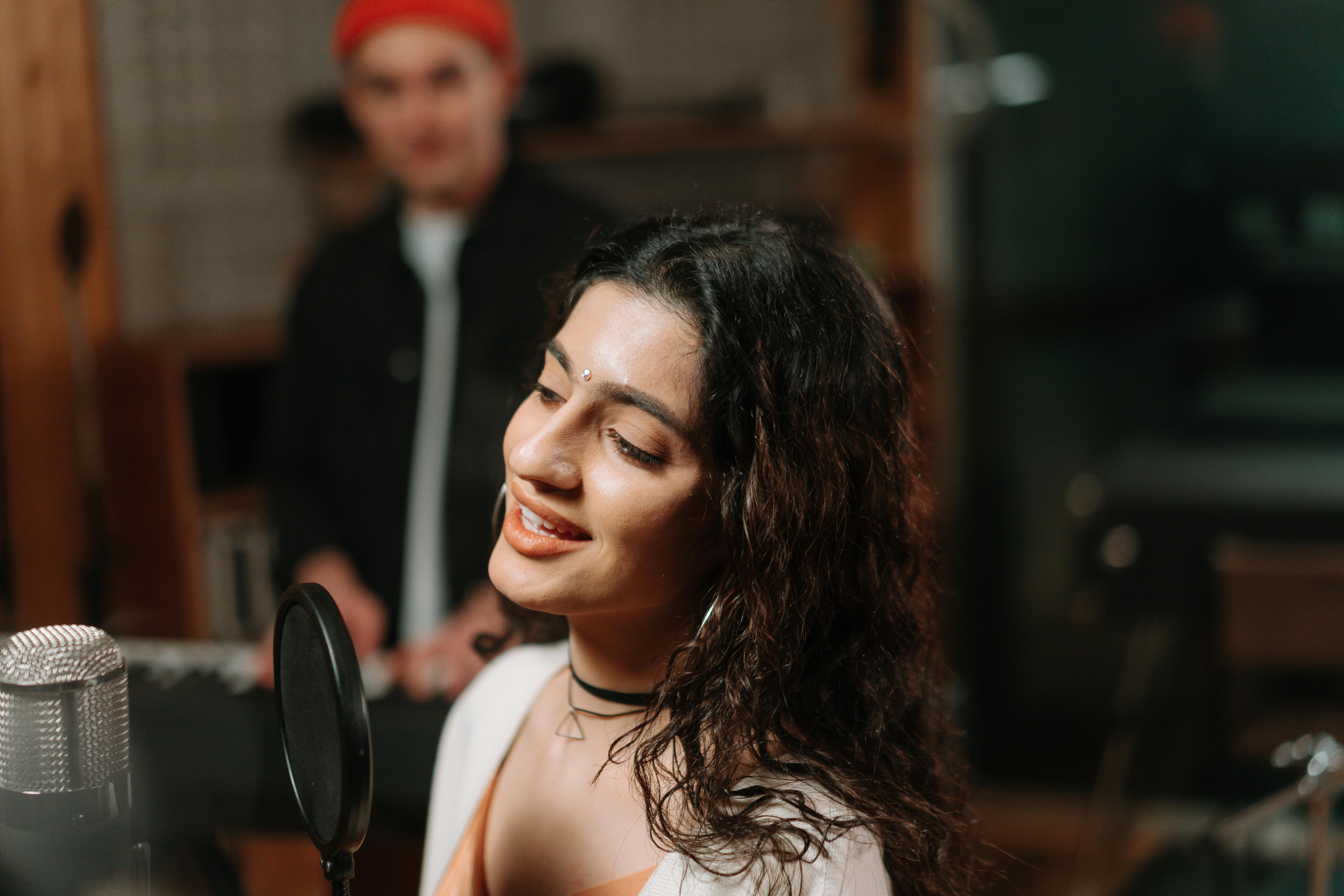 Ready to expand your business, but not ready to pay for more servers? Are you forced to reject certain projects because IT can't meet your business needs? If the answer is yes, you will be pleased to learn of a solution, Office 365, that can help you stay ahead of the competition and free up IT so you can focus on being better and faster than your competitors.
Not only is Office 365 easy to use, it gives you 'virtual' anywhere access to your emails, documents, and people, so you can respond to customers faster. Although Office 365 offers several benefits, here are the top three benefits you will experience on your Microsoft Office 365 migration:
Improved security
Microsoft Office 365 is designed to meet business security requirements, offering robust security features that put customers in control. Here's an overview of the different Office 365 security features:
Microsoft Office 365 works with Information Rights Management that allows customers to warn of problems such as sharing documents, editing and managing the expiration of content.
Microsoft Office 365 support with the International Traffic in Arms Regulation (ITAR) provides the highest level of data isolation to federal agencies.
Microsoft Office 365 offers strong password policies, such as complexity and length, combined with account locking.
Reduced costs
Today, almost all technology infrastructure is quite expensive to maintain on premises. The trend is slowly moving towards monthly rental charges for these services at a cost considerably less than the purchase and maintenance of hardware and software. Generally, the server hardware you purchase today will be out of warranty in a few years. And then you will also face issues related to new operating systems and application software and compatibility, which will also include many software updates, hardware failures, and backups along the way. Moving to Office 365 not only allows you to escape hardware and software costs, it also allows you to avoid maintenance and disaster recovery along with all the backend upgrades. According to industry experts, it has been observed that the migration to the cloud allows companies to realize an average savings of 40% over a period of 5 years.
Office 365 support benefits
Keep in mind that your migration to Microsoft Office 365 automatically provides your users with state-of-the-art features and versions of cloud software and collaboration tools. It also removes the burden of software and hardware management so that IT resources can be used in other important areas of a business. Not only this, Microsoft Office 365 is compatible with almost all previous generations of Microsoft operating systems and hires leading security technologies to guarantee user identities for authorized access from various devices, such as smartphones, laptops and tablets.
Therefore, knowing the various benefits of cloud support will allow you to maximize your migration to Office 365.