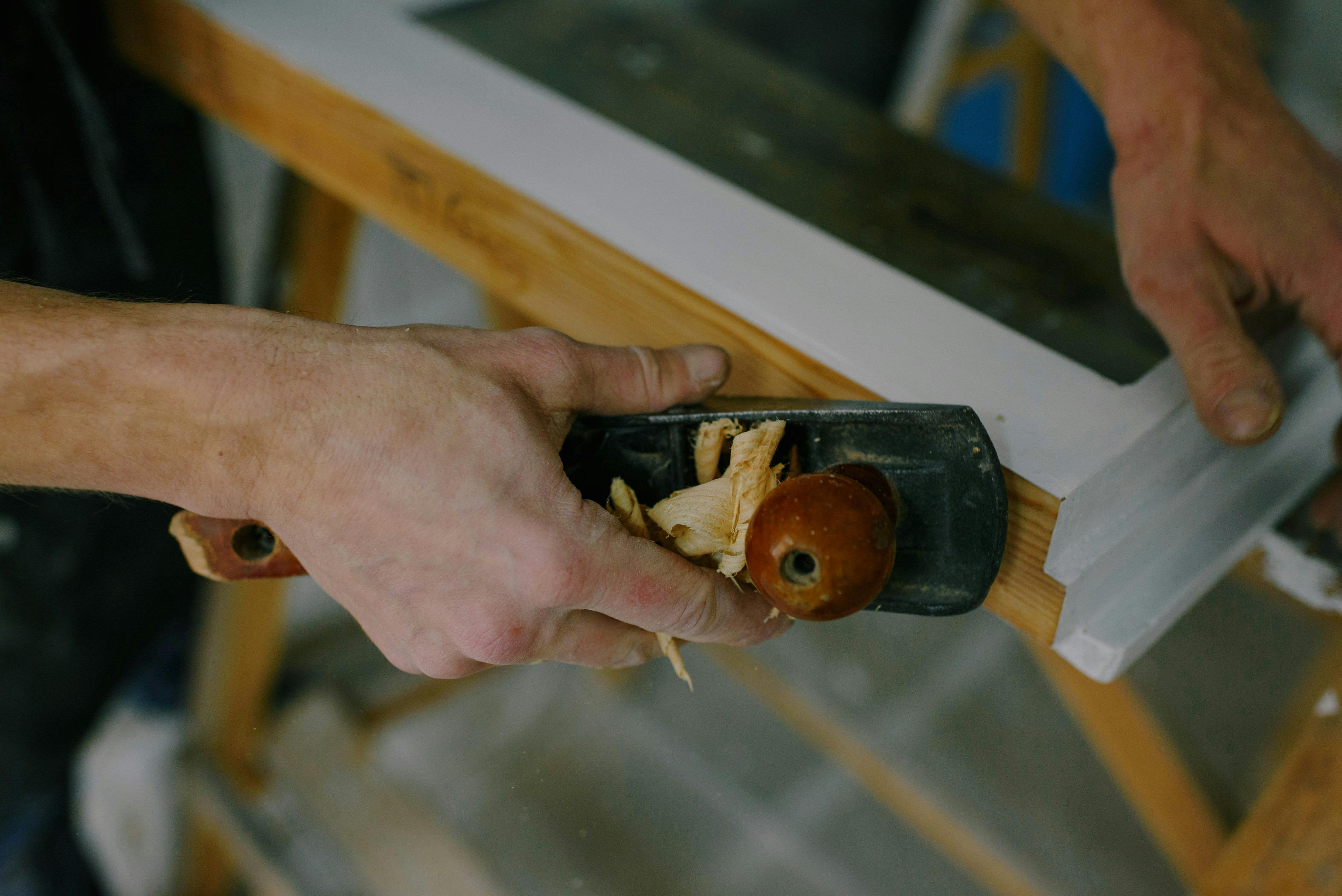 In today's global economy, competition is growing all over the world. As the world gets smaller, many companies want to sell and offer their products and services outside of the United States.
Trademark protection in one country does not grant any protection in other countries. A trademark registered in the United States is only effective in the United States and will not provide any protection against infringing use in the European Union. In the United States, a trademark must be in use in commerce before a federal trademark is granted. This rule does not exist in the European Union. However, use in commerce may need to take place at some point after registration. Therefore, in the European Union, trademark protection can be granted before use has begun. Furthermore, to maintain the validity of a trademark it is sufficient to use the trademark in only one EU country.
If a company seeks protection in one or more of the 27 member states of the European Union, a Community Trademark (CM) will be the best alternative. The European Union provides a unified registration system that is managed by an internal agency (OHIM). The OHIM is also responsible for registered Community Designs. If the applicant files a trademark and it is granted, the trademark will grant protection in the 27 countries of the European Union. A CTM has an initial validation period of 10 years and can be continually renewed if desired.
For a CMT registration, the European Office for Harmonization in the Internal Market will charge fees starting at €900. Finally, a CTM registry can claim priority from an earlier application under the Paris Convention. Before registering a trademark in the EU it is necessary to investigate in all EU countries because a trademark can be registered in only one country as a national trademark. A common mistake that companies make is not making sure they own a trademark before applying in other EU countries. Before the applicant plans to extend the mark, he must ensure that he has clearly established ownership. Throughout the entire process, it is advisable to retain a trademark attorney to assist with trademark search, clearance, and filing efforts.
Within a single application, prospective trademark holders can extend trademark protections to a market that extends to more than 500 million consumers.