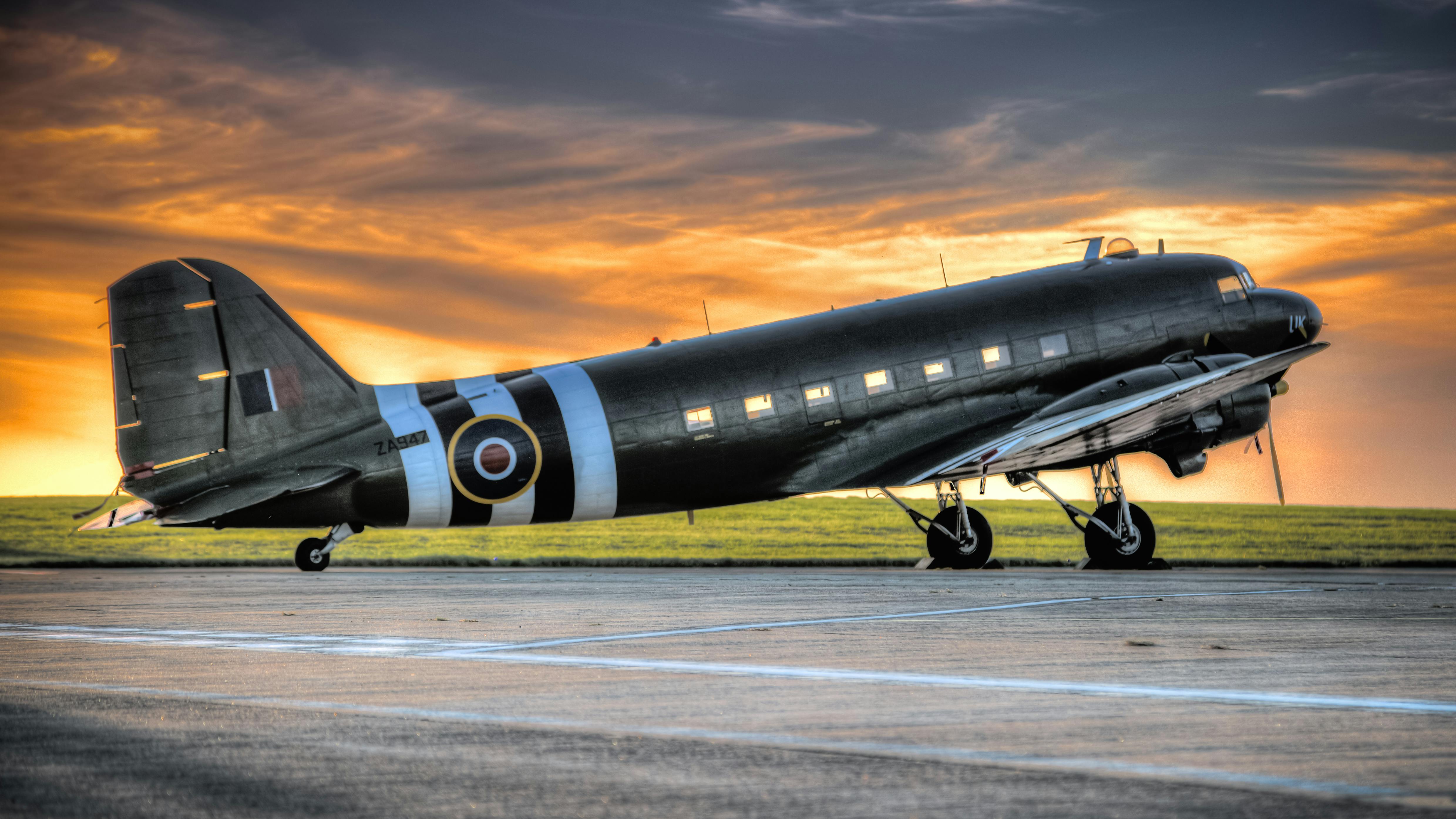 Once the big question has arisen, it is time for the big celebrations and the making of memories. There are many things that you start to worry about once you are committed. They include the wedding venues, guest lists, themes, dates, and even decorations for your wedding. It can be a very overwhelming time and you may still have to host your engagement party and take the engagement photos.
To make your photos unforgettable, you need to choose the ideal location. There are many things you can do to end up with some of the best photos at the end of the day.
Things to consider
Aesthetics
You should definitely consider aesthetics. It is a very important part of choosing the location. When it's a natural beauty, it works wonderfully. When a couple has an incredibly beautiful background, it looks even more beautiful. Think about the type of background you want, and then choose a location.
Theme
Following a theme always ensures that you get the most desired results. You can choose to do it in a gallery space that is well designed. You can even do it outdoors if you want that rustic touch. If these are photos that could be used in the invitations, it can be consistent by following a theme. They can be the preview of what people should expect at the wedding.
Personality
Adding personality makes them meaningful and even more intimate, as they reflect the character of the couple. If there is a unique personality that you have in the relationship, then it should be helpful in determining the location. Make sure to wear something that highlights your unique personality in the world.
Significant location
You should settle for a place that is very important to both of you. You could consider places like where you were on the first date, the park where the first kiss happened, your house, etc. Also, settle for places where you may have created some of the most beautiful memories and places that are of some importance to you.
Creativity
It is very important to be creative. This is something that makes photos even more amazing. Try to get that unique angle, creative pose, creative outfit, etc. Thinking broadly definitely helps in the area, you can even include touring pets and children, if you have any, to make the shoot as creative and unique as your actual relationship really is.
The other very important thing that should never be left out during these sessions is the ring! You need to have some of those shots to show off the stone! After all, there is no commitment without it. Finding the ideal location can be difficult, but it can be one of the best ways to relax and have fun together. It's an amazing way to bond and create new memories.