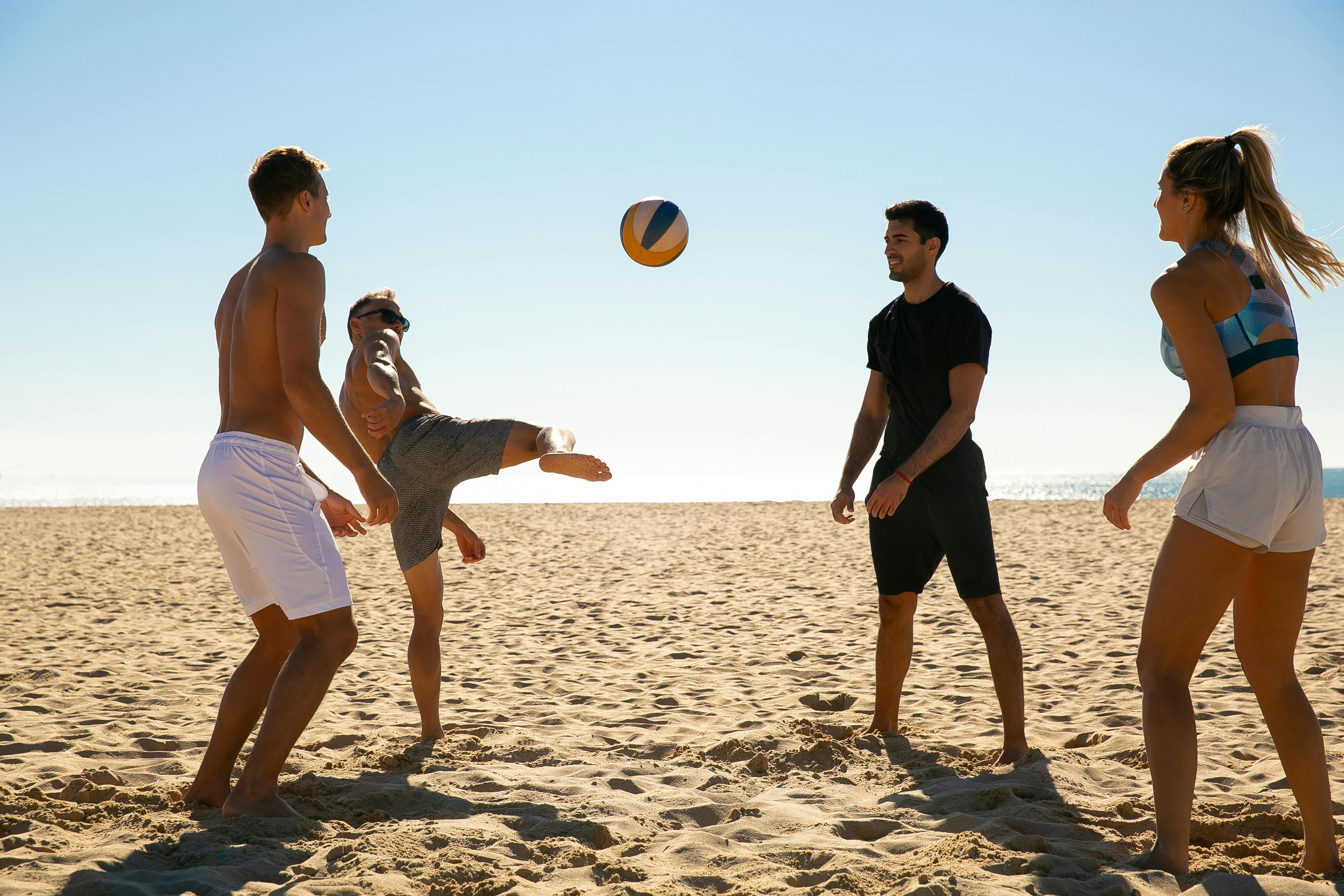 Look no further than Saint Lucia if you're looking for that perfect romantic vacation destination. You have been to Saint Lucia a thousand times in your mind when you have been dreaming of a beautiful beach with its white sands and crystal clear waters. Yes, that is correct; Saint Lucia is the kind of island that people dream of.
It is located in the eastern part of the Caribbean chain and is one of the Windward Islands of what is known as the Lesser Antilles. It is the perfect place to take your loved one on a honeymoon as it is still relatively unknown. You will get a lot of privacy! It is located above Barbados and is halfway between the islands of Saint Vincent and Martinique.
This tiny island is only 14 miles wide and 27 miles long. But don't be fooled by its diminutive size. It has a lot to offer tourists, with the Atlantic Ocean on its eastern shore and the beautiful Caribbean on its western side.
The bounty of nature
Nature has been generous with this island, making it one of the most beautiful destinations in the world. Within the mountains of this island are huge tropical jungles, full of exotic species of flora and fauna that you can discover for yourself. Just take a rainforest hike or tour and enjoy the beauty of the forests!
Not forgetting the Pitons, which are twin mountain peaks that rise to a height of about two thousand feet. These two mountains form the most prominent landmark of St. Lucia and you can enjoy the view from Mount Gimie or from a boat on the beautiful waters. Or you can take a closer look at volcanoes by going to the only volcano in the world that is located inside this island. Yes, I'm talking about Sulfur Springs!
If you are a nature lover, a visit to the Latille Gardens is a must if you go to St. Lucia. You will see trees bent under the weight of beautiful tropical fruits, colorful flowers and of course small waterfalls. Try going for a walk at night with your loved one, the romantic atmosphere has to be experienced to be believed!
Night life
Saint Lucia is culturally rich and throbbing with nightlife. In fact, Saint Lucia is famous for the beautiful music that the locals make and they never miss an opportunity to show off their talents. You can visit any hotel or restaurant to enjoy live bands, Shak Shak Bands, Steep Pan Bands, and even limbo dancers.
In fact, every Friday night, the village of Gros islet has a street party for locals and tourists, which they call "jump up". You can choose to be a part of this: there is music and dancing in the streets and vendors selling roast chicken and local delicacies! Nightlife in St. Lucia is definitely not to be missed, so if you're looking for a break or even a romantic getaway, you know where to go!