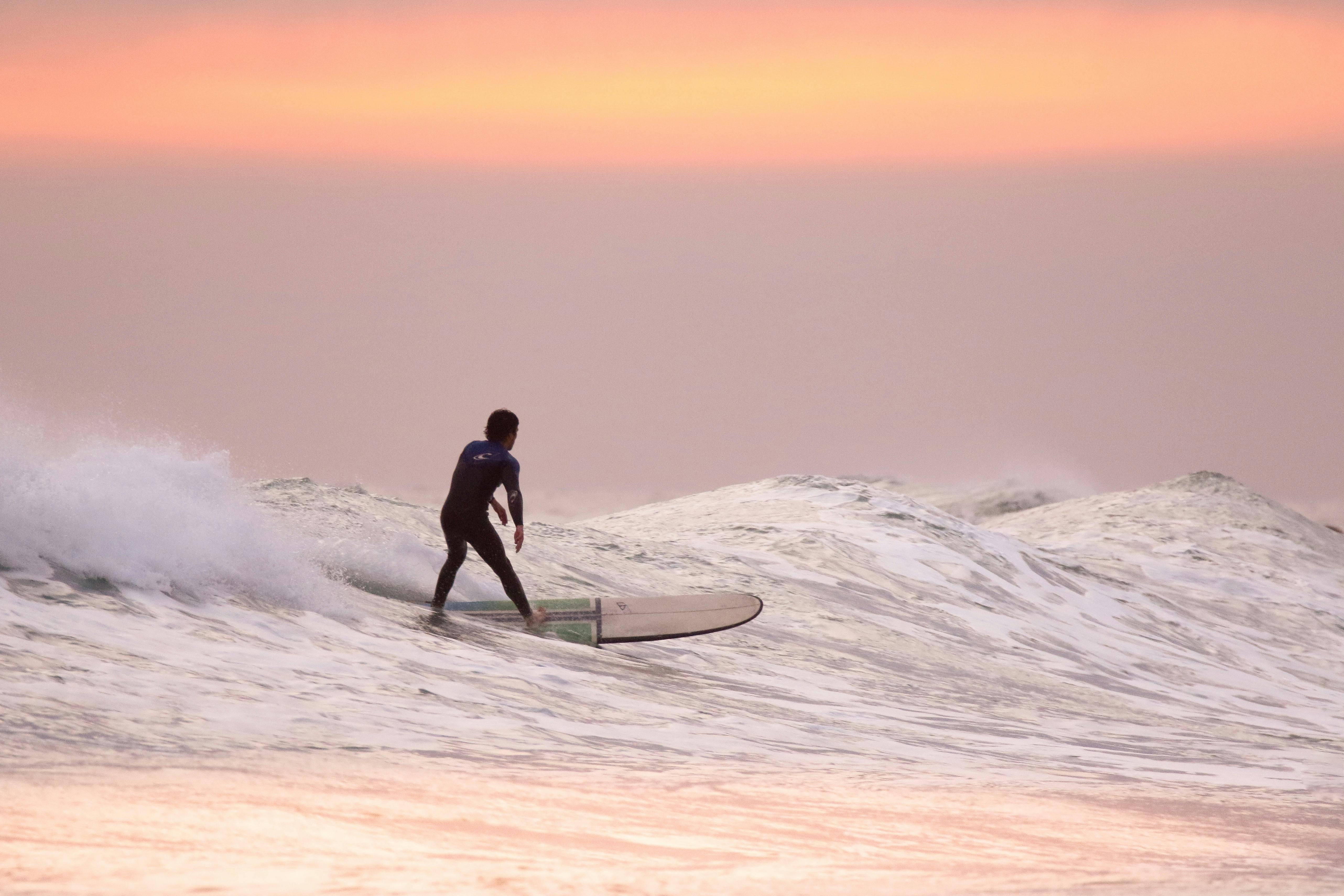 January is always the beginning of the North American boating show season. To kick off the nautical show season, the Montreal 2011 Boat and Watersports Show, which will take place from January 27 to 31.
The show is located at Place Bonaventure 800, De La Gauchetière West metro station: Bonaventure and Square-Victoria.
I recently met with Yves Paquette, General Manager of the Maritime Association of Quebec and had the opportunity to ask some questions about this year's fair;
1. What would you say is a must-have "hands-on seminar" to enjoy during this year's boat show?
Anyone can find a conference to suit their needs in the Nautical and Water Sports Show. Although Louis Charbonneau's lecture on Sailing in Bad Weather Conditions, as well as that of Canadian Waterski and Wakeboard Champion Guillaume Paré on Boat Driving Tips for Watersports are a must-see during this year's event, one should note the number of excellent seminars that are not "practical seminars".
Speakers from diverse backgrounds will address visitors on topics enjoyed by crowds who share different interests. Adventure lovers will enjoy the story of Justin Bulota and his kitesurfing expedition following the St-Lawrence water trail or Mylène Paquette's tale of Rowing across the Atlantic 2,700 nautical miles alone from Quebec to France. Boating fans will be looking to hear more from the well-known George Leblanc, while anglers of all categories will benefit from advice from famed angler Patrick Campeau on how to make the most of fishing time.
2. What has always been or will be the "most popular exhibit"?
New trends and products is what captures the attention of visitors. This year we hope the indestructible Triumph boat, which can float in as little as 2 feet of water, will spark a lot of interest. The LTS electric motor should be a huge favorite too. With its ability to reach up to 50 km per hour, it is a major advance in terms of electric propulsion. Another good example would be Southland's HRV Liberty pontoon, which literally consists of a 3-station Boat House with solar panels and a wind turbine.
3. In your opinion, the "number 1 attraction" of this year's fair.
As mentioned, the strength of the Nautical and Water Sports Show lies in its large number of novelties on display:
From Jeanneau's luxurious Prestige yacht to Southland's incredible HRV Liberty pontoon, visitors will be delighted with all the exhibitors.
If there were to be a Top 5 of all attractions, it would be:
Jeanneau Prestige Yacht
HRV Liberty Pontoon
The new LTS electric motor
The wide selection of trawlers, including Cape Island, Mainship, etc.
All the new pontoons on the market that are becoming more and more comfortable.
4. Answer your "most frequently asked question" about this year's program.
The question we answer every year is whether we will have large ships in place. Lovers of big ships will be delighted to know that brands such as Doral, Mainship, Bayliner and Catalina will be back at the show this year.
5. What's "new" at this year's fair?
Triumph's indestructible boat will attract a lot of attention, especially fishermen. LTS electric motor speed will be popular. Boat show attendees will be impressed when they see the Southland HRV Liberty Pontoon Boat- HRV stands for Hybrid Recreational Vessel. It is an attractive looking pontoon boat.
Sounds like another great show this year Yves, thanks for sharing some time with us.
The Montreal Boat and Water Sports Show, taking place January 27-31. The show will take place at Place Bonaventure 800, De La Gauchetière West, metro station: Bonaventure and Square-Victoria.
For more information, check out our navigation resource box below …