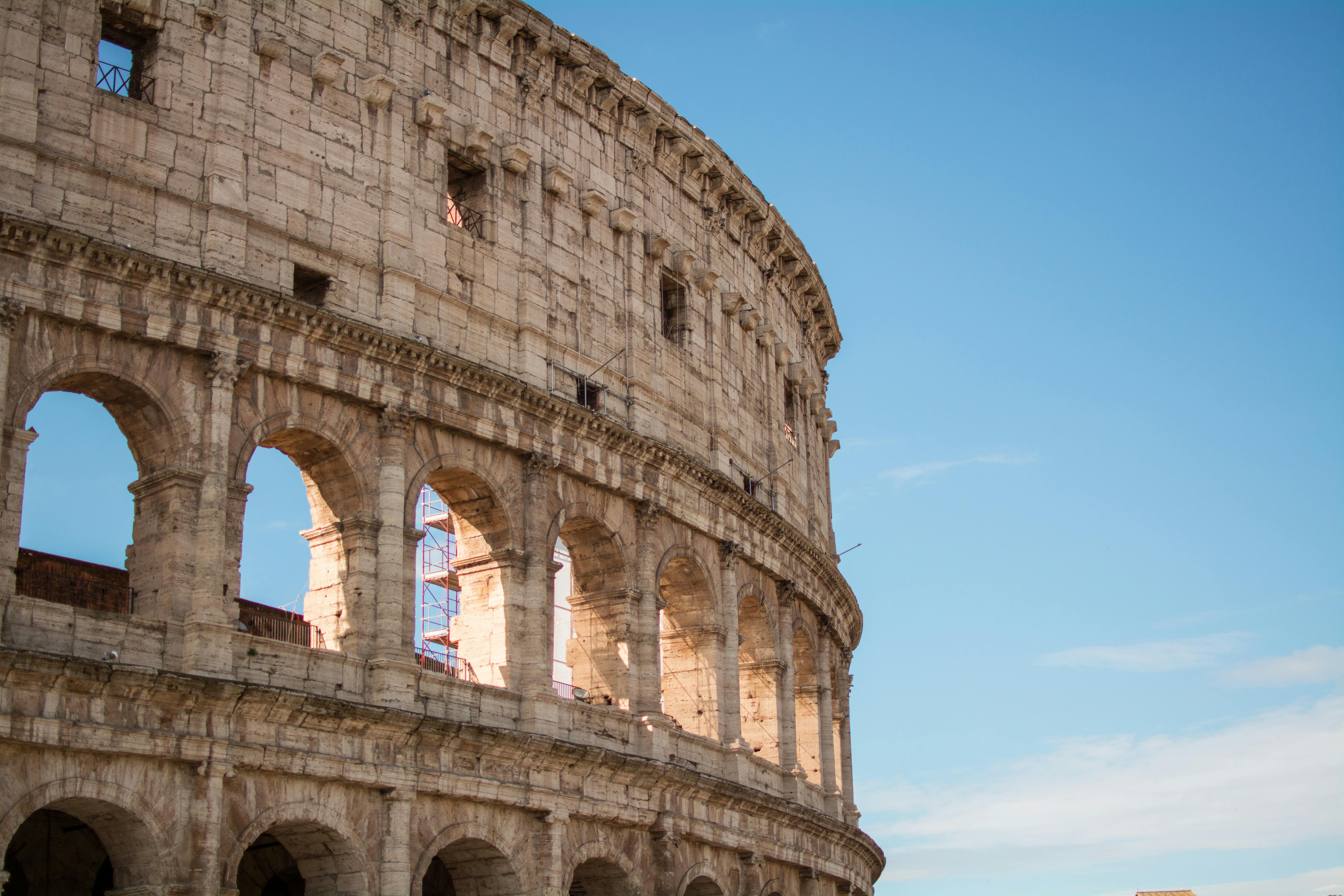 After thirty hours of travel on a recent trip, we arrived in Melbourne; a clean city in appearance and from what we could see when we first arrived, with interesting areas to explore. After our welcome dinner in the city and meeting fellow travelers, we spent the night early, eagerly awaiting our tour of the city the next morning.
On our tour of Melbourne, we saw St. Paul's Cathedral, St. Michael's Church, and the Parliament buildings that opened in 1901. They are now a world heritage site located opposite the Windsor Hotel. Inside the hotel, we took pictures of the incredible luxury inside: the lobby, the dining room, and the banquet rooms. One could only imagine the luxury of the rooms and how deep it would have to go into your pocket to be able to stay there.
We passed the Flinders Street train station and the Clock Tower, both historical sites of interest to see. This train station, completed in 1909, is two city blocks long and has a row of clocks above the entrance. We also passed Federation Square, the old Melbourne jail that once housed Ned Kelly, who was considered our Jessie James; the Christian Chapel that was built in 1865, past the University of Melbourne, the courts dating back to the 1850s, the old post office, the Regent Theater and the Treasury Building. We also saw the statue of Sister Mary McCullum, a well-known and respected nun in Australia; the magnificent stadium designed like a soccer ball, and the Shrine of Remembrance for World War I veterans and later Australians who fought in other wars that were also included.
We visited Fitzroy Park, where we saw Cook's Cabin, the Gardens and Conservatory, a tree with extravagant carvings, and a monument to John F. Kennedy. Some of us were later dropped off at Queen Victoria Market where we searched, had pizza for lunch, and people-watched. Some of the shops have been there since the 1870s and it is rumored that bones from a long-ago cemetery are still buried underneath some of the buildings. There you will find the cheapest souvenirs in all of Australia, with negotiable prices. When it was almost time to meet our journey back to the hotel, we discovered that there were several different entertainment venues and a more interesting selection of food than our choice of pizza.
From the hotel some of us walked to the Young & Jackson hotel, which is Melbourne's oldest pub, built in 1860. As you walk through the doors that people have been through for over a hundred and fifty years, you can smell the build-up. of age and years that are the history of this milestone. Surrounded by beautifully renovated dark wood paneling, we drank our first Australian beer. Later we went up to visit Chloe's Rooms with its life-size painting adorning the wall, as it has for over a century.
And from there we got on the famous green trams that they told us, because it was a weekend, it wouldn't be busy. Unfortunately, everyone else had been told the same thing because there was practically only room to stand. Newcomers, we were happy with the click with our cameras and disappointed to be able to see so little of the city from this mode of transport.
Later, eight of us met in the hotel lobby for dinner. We crossed a bridge over the Yarra River near our hotel and near the Flinders Street train station entrance. Walking along the river, we stopped to peruse the menus outside the many restaurants. We found that meals in Australia are quite expensive. After walking around for a bit, four of our group decided they no longer wanted to continue and stopped where meals cost a minimum of $ 35 to $ 40 each, and did not include wine. The other four, undoubtedly more thrifty by nature, decided to continue walking along the river. It was a beautiful afternoon and a beautiful walk so we continued until we reached the Casino where we ended up eating in the food court. Not necessarily because it was the cheapest place we could find, but because at the time we were starving and our stomachs would have rebelled if we had gone one step further.
With varying degrees of enjoyment of our dinners, we continued walking along the river, taking pictures as the sun set on this beautiful city before finally crossing another of the many bridges. With some unintended detours, we finally made it back to our hotel.
Our visit to Melbourne was going to be short, but most of us felt that we had seen some of the high points, some of the historical attractions, and heard a condensed history of this attractive city. It is second in size after Sydney with more than four million people. Founded in 1835, it is considered the Garden City and the cultural capital of Australia.