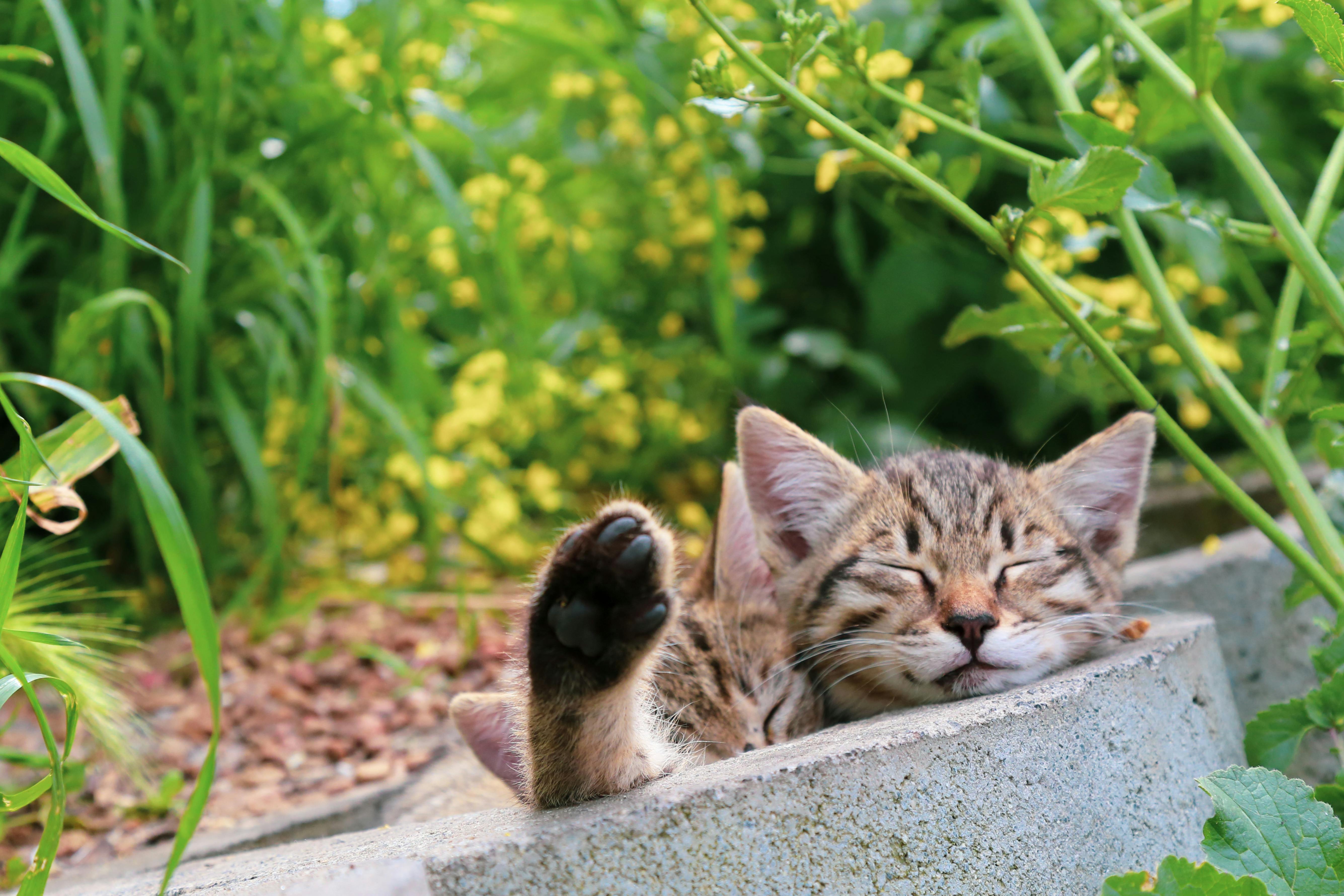 I've never been a big dog person, but now that I have a couple in the house, I've come to appreciate them. When it comes to dog walking, I've found that dogs need to prepare just as much as humans do to be successful on the trail.
While descending Yamnuska one year, I came across a couple with a golden retriever. The lab was sitting on a rock and the man was trying to persuade him, but he refused to move. The toe and metacarpal pads on his forelegs had been ripped apart and hung in heaps. The pair had taken the lab on a traverse of Yamnuska, and if you've ever climbed there, you'll know that it's difficult to descend without slipping through thin layers of scree. I myself have some scars from the slips I took on those slopes. I can't imagine a dog doing it for a walk for the first time. The lab was also dehydrated; the pair had run out of water and were still above the tree line. After learning that the lab belonged to the woman and that her new boyfriend had insisted they bring the dog in, and wondering if their relationship would survive this event, I passed some water, gave some to the lab and in what which turned out to be one of the best workouts of my life, I carried an 80 pound dog up a mountain.
Dogs need to prepare for challenging walks, just like humans. We wouldn't think of attempting an all-day hike over challenging terrain without first building it up. At best, it wouldn't be much fun, and at worst, we could get into serious physical trouble. It is the same with dogs. I imagine it took the lab some time to recover from his injuries, and I'm sure the walk wasn't much fun for him.
When building your dog's stamina for the trail, start with short walks on easy terrain and build on that. If you have a large dog and can't carry it a long distance (or at all), consider practicing on trails that are close to roads so you can provide a rescue vehicle if needed.
I've seen some healthy, robust dogs over the years on some rocky and challenging trails, and when I talk to owners, they inevitably say they've developed their dogs' abilities over time. Dog walks can be very rewarding for both humans and dogs, but take the time to make sure it's enjoyable and safe for everyone. Happy walking (dog)!