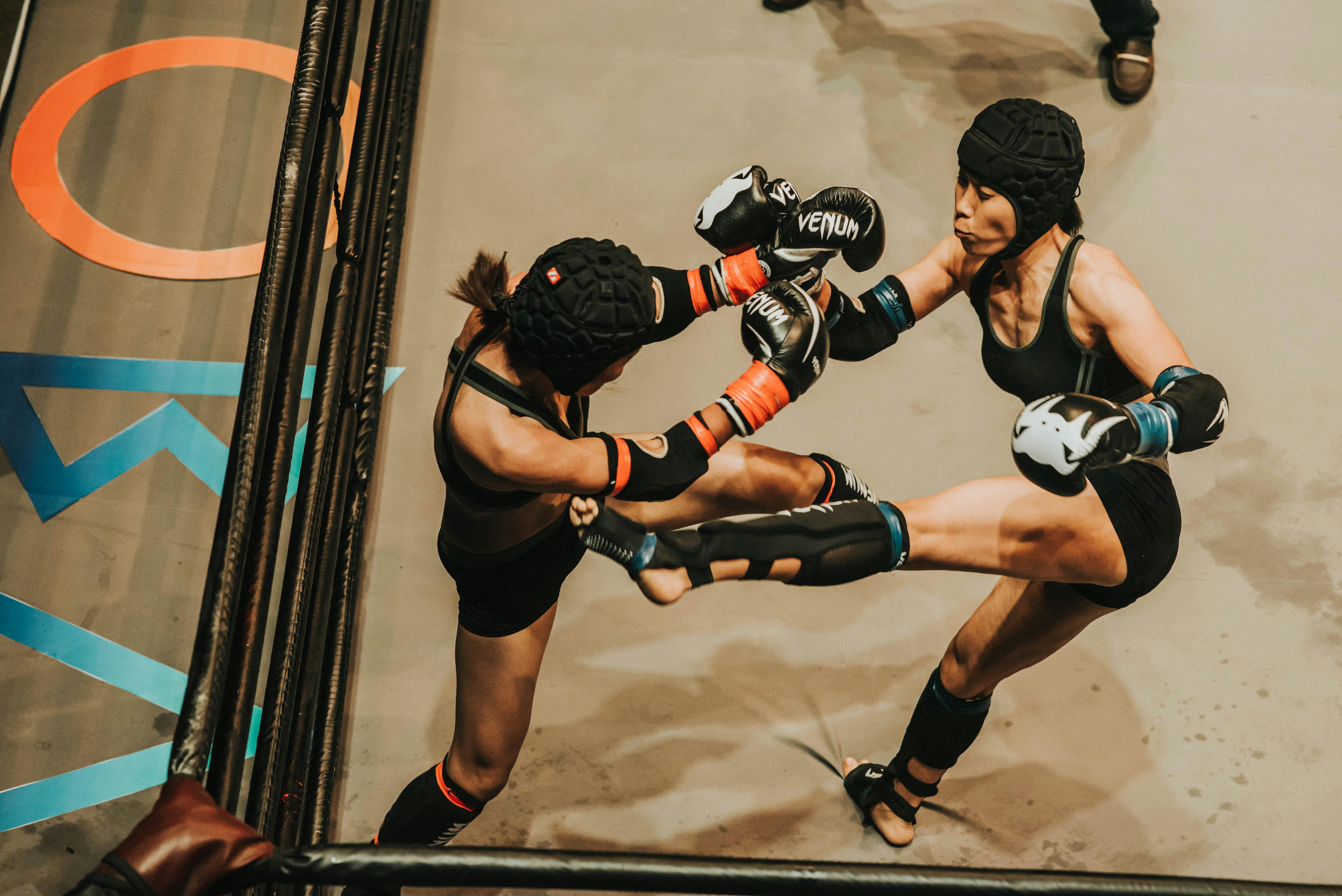 In a great example of too little too late, there were 4 AP top 25 upsets in week 12 of college football and none of them made any real impact. On the other hand, two favorites won big road games with big implications as Ohio State buried Michigan 21-10, and Oregon beat a very upset Arizona team, 44-41.
Last week, the ninth-ranked Ohio State Buckeyes (10-2) beat Iowa to earn their first trip to the Rose Bowl in 13 years. In beating Michigan (5-7 and ineligible for the bowl), Ohio State won the Big Ten title with a 7-1 record, losing only to Purdue. The Buckeyes led Michigan 21-10 after three quarters and both teams played a scoreless fourth quarter.
The 11th-ranked Oregon Ducks (9-2) were in trouble midway through the fourth quarter when Arizona took a 31-24 lead on Nick Foles' 71-yard screen pass to Juron Criner, and then the Wildcats had possession and could have won the game by running out time.
But a long pass into the end zone was intercepted by Oregon's Talmadge Jackson III (dude, that's a name), and that opened the door for Duck's quarterback Jeremiah Masoli to tie it at 31 apiece with a 8-yard pass to Ed Dickson. with only 6 seconds remaining.
In the first overtime, Masoli hit Jeff Maehl for a 4-yard touchdown, and Foles hit Juron Criner with a 3-yarder to send the game into second overtime. Duck's defense held on and Arizona had to settle for a 41-yard field goal by Alex Zendejas. Then Oregon showed why they're the better team: Masoli found Dickson for a 22-yard completion and then, three plays later, Masoli bullied him from 1 yard out and Oregon won, 44-41.
The Ducks' Masoli accounted for 6 touchdowns in the game: 3 passes and 3 runs. He was 26-of-47 for 284 yards and had another 61 yards on 16 carries.
By winning, the Ducks set themselves up to win a Pac-10 title and a Rose Bowl berth against Ohio State if, and it's a big if, they beat the Oregon State Beavers (8-3) in a winner. Total showdown of the Civil War next Saturday in Eugene.
The Beavers, one of the dirtiest teams in college football (they like to legally hurt opposing players with little things like helmet-to-helmet hits), will invade Oregon's Autzen Stadium, home to some of the most raucous, careless, and with the nose of the country. pick fans who like to throw unopened soda cans at opposing players. The Ducks are also known for throwing punches at opposing players.
They call the annual rivalry between the states of Oregon and Oregon the Civil War for a reason. Both teams like to punish each other, so expect it to be a very physical game, especially with a Pac-10 title and a trip to the Rose Bowl on the line.
The four upsets this week that added little to the season included Mississippi (8-3) at home 25-23 over 10th-place LSU (8-3), Northwestern (8-4) at home 33-31 over Wisconsin in 17th (8-3), Syracuse (4-7) at home 31-13 over Rutgers (7-3) in 25th and California (8-3) on the road 34-28 over Stanford in rank 14 (7-3). -4).
Stanford didn't lose because their striker, Toby Gerhart, didn't play. Gerhart did his part and more, racking up 136 yards on 20 carries (6.8 yards per carry), scoring 4 touchdowns and charging defenders on a 29-yard reception that put Stanford at the California 13-yard line with less than 2 minutes left. left. Unfortunately for the Cardinal, Andrew Luck threw a drive-killing interception that could have put Stanford ahead and won the game.
In truth, Stanford's defense just couldn't contain the Bears' Shane Vereen, who rushed for 193 yards on 42 carries (4.6 yards per carry) and scored 3 touchdowns. It's hard to win a game when you're giving up 34 points.
Eleven teams in the top 25 won home games this week, with the three highest-rated undefeated teams (Florida, Alabama and Texas) winning with authority to keep their image and reputation in order.
The No. 1-ranked Florida Gators (11-0) gave their in-state rivals, the Florida International Golden Panthers, a lesson they won't soon forget, 62-3. Alabama (11-0), number 2 in the ranking, beats 1-AA Chattanooga 45-0. Texas (11-0), ranked No. 3, beat Kansas 51-20.
Other home wins included 12th-place Oklahoma State (9-2) over Colorado 31-28, 15th-place Iowa (10-2) blanked Minnesota 12-0, Virginia Tech (8-3) 16th-place over North Carolina State 38-10, Clemson (8-3) 18th over Virginia 34-21, Brigham Young (9-2) 19th over Air Force 38-21, Miami of Florida (8 -3) in 21st place over Duke 34-16, Utah (9-2) in 23rd place over San Diego State 38-7, and Houston (9-2) in 24th place over Memphis 55-14.
Four other teams in the top 25 earned away wins this week. No. 14-ranked Texas Christian (11-0) remained undefeated by beating Wyoming 45-10, sixth-ranked Boise State (11-0) maintained its perfect score with a 52-21 blowout of Utah State, Penn 13th-ranked State (10-2) made it look easy against Michigan State 42-14, and 20th-ranked Oregon State (8-3) defeated Washington State 42-10.
Three of the top 25 teams were fifth-ranked Cincinnati, seventh-ranked Georgia Tech and eighth-ranked Pittsburgh.
Six teams won and became bowl eligible. They included Bowling Green (6-5) over Akron 36-20, Florida State (6-5) over Maryland 29-26, Texas A&M (6-5) over Baylor 38-3, UCLA (6-5) over Arizona State 23 -13, Tennessee (6-5) over Vanderbilt 31-16 and Louisiana Lafayette (6-5) over state rival Louisiana Monroe 21-17.
Four other games were noteworthy. Temple (9-2) won its ninth straight game 47-13 over Kent State, Central Michigan (9-2) won its ninth game 35-3 over Ball State, the luckless Notre Dame (6-5) was beaten by Connecticut 33 – 30 in a second overtime period, and New Mexico (1-10) finally won a game this year by beating Colorado State 29-27.
Copyright © 2009 Ed Bagley