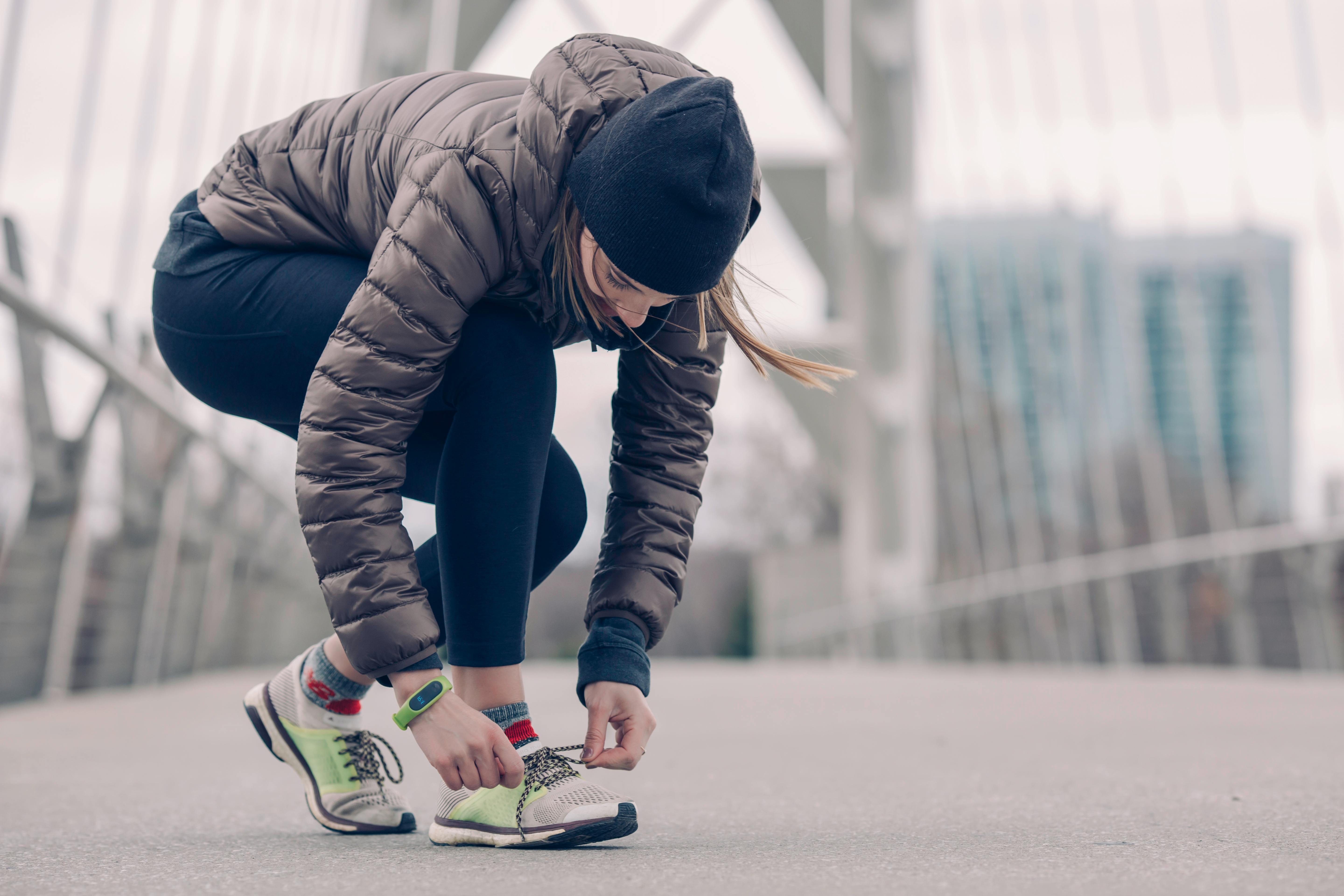 There is a wide variety of catering equipment. Some are necessities and others just make your life so much easier. Here is a list of catering equipment designed to make your life easier.
Avenia rice cooker. This rice cooker has a unit capacity of 8.5 liters with a power of 2650 Watts. It is designed to cook rice automatically while you continue with other food preparation tasks.
Avenia kettle. Once you've made the soup, you tend to keep it on the stove to keep it warm. But when you do this, the soup tends to burn at the bottom. This kettle keeps the soup hot as long as you need it without burning the bottom. It is also suitable for sauces, curries, stews and breakfast porridge.
Robot Coupe food processor combo. This is a nifty unit. It comes with four different blades: slicer, grater, julienne, and cutting discs. Each disc gives you the convenience of preparing vegetables faster and with less hassle than before. Simply insert the veggie and out of it comes sliced, grated, julienned or cut veggies. No more hand chopping vegetables.
Ankor Kneader. If you love to bake pastry or other pastry-based sweets, this catering equipment will take a lot of hassle out of the baking process. The spiral shape is designed to ensure that the dough mixes perfectly in a few minutes. It has an electronic timer, a 2-speed motor and a silent transmission system.
Butcherquip Biltong Slicer. If you are a fan of biltong or a butcher, this is the gadget for you. It is an electronic unit that allows you to quickly cut biltong into thick slices for easy consumption.
Hand held cheese cutter with wire. Slicing cheese is not a picnic if you don't use the right utensil. Having a cheese slicer handy when you've prepared a cheese platter is convenient for guests. The ideal unit is one that has a cutter wire and a base. The cutting wire glides through the cheese smoothly and without a mess.
Delux ice crusher. This mini electric unit is so powerful that it can crush up to 10 kilograms of ice in an hour. That's a good party trick. You can serve up fun cocktails and drinks to your party guests without struggling to crush ice.
Catering equipment manufacturers take the busy chef into account when designing their products. This is wonderful for busy chefs and busy households that don't have a lot of time to prepare food after a long day at work.