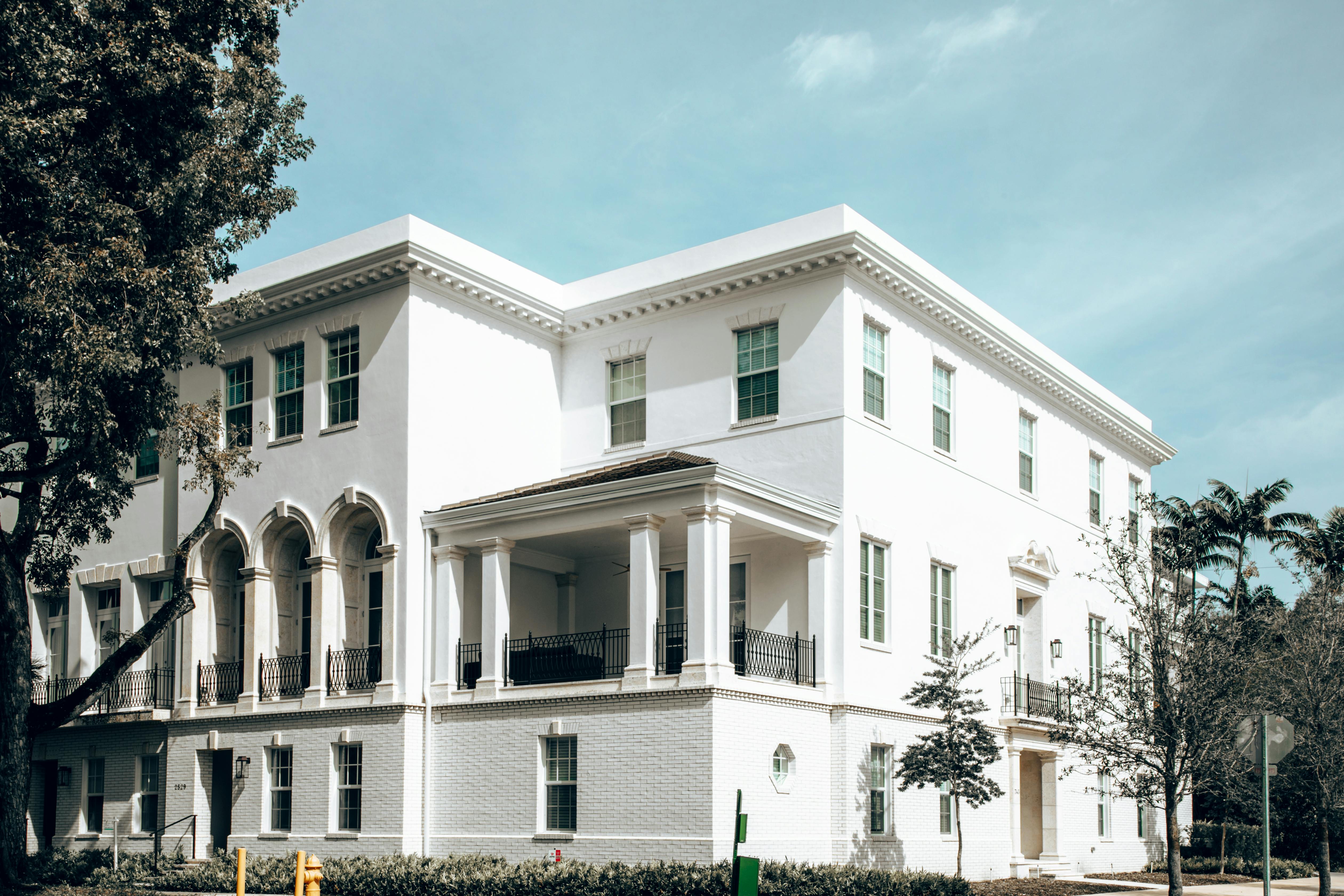 Remember weekends at college, embarking on a road trip with your favorite music and your closest friends, sharing gossip and nail polish? Now that you are married with a couple of kids, it's hard to find time to get away from it all. Work, soccer practice, dental appointments, and piles of laundry keep you from spending time with old friends as much as you'd like. Don't you think it's time to relive some of those happy memories?
Weekend Adventures for Girls
The Great Smoky Mountains offer many options to keep even a diverse group of women happy. With miles of fantastic scenery, exciting nightlife, and world-class shopping, everyone in your party will discover too many fun things to do. And the central location means even the most distant college friends can make the trip with ease.
Going out for a fun weekend in the woods isn't just for the boys. For those who love the outdoors, the 800 miles of hiking trails in Great Smoky Mountain National Park provide hours of rest and relaxation. Stroll through this lush forest on foot or on horseback for a peaceful communion with nature and let the noise and chaos of the big city fade away. Clear mountain streams bubble and sing, while the scent of blooming wildflowers fills your senses with the peace and quiet that only mountains can provide.
After a day in nature, you will surely appreciate some nightlife in the city. Put on your dancing shoes and visit Gatlinburg's hot spots. Whether you prefer fancy wine clubs, loud rock and roll, or want to take the stage yourself at a karaoke bar, Gatlinburg has you covered.
When the sun is out, it's time to go shopping for some serious retail therapy. The Tennessee Heritage Arts and Crafts Trail offers eight miles of shopping pleasure where you can shop for everything from hand-carved wooden bowls to hand-sewn quilts and homemade wool sweaters. Elegant boutiques and unique restaurants line the quaint avenues of downtown Gatlinburg. For the serious shopper, malls offer branded products at discount prices.
Where to stay in Gatlinburg
Motels abound in this popular tourist destination, but for the best Smoky Mountain experience, choose a private cabin in the woods. You'll fall asleep to the sound of crickets on the meadow instead of trucks on the interstate, and you'll wake up to the cool mountain breeze coming through your window. You and your friends can even have an adult sleepover in one, two, three, or even 10-bedroom cabins. Regardless of the size of your crowd, everyone will have plenty of room. Pamper yourself with an in-room massage, or just order a pizza and get ready for a girl movie marathon.
Gatlinburg and Pigeon Forge are great getaway destinations for groups of any size. They can stick together and roam the area, or divide and conquer, meeting only for meals and girl talk. Spending time with your old college or high school classmates in this idyllic setting will make the daily stresses of life fade into the background, even if only for a while.