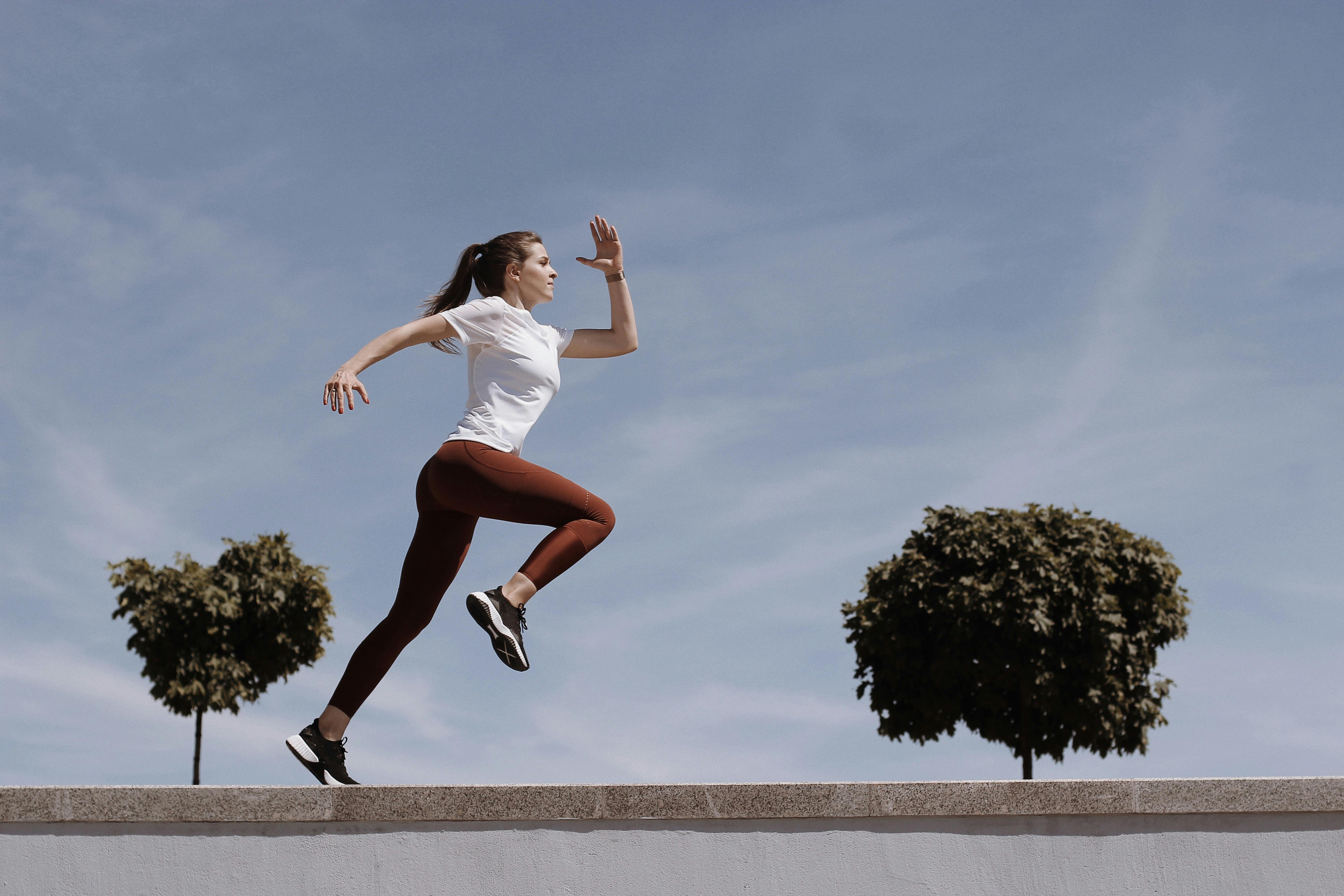 Most slow cooker recipes require 8 hours or more to cook. But if you don't have the luxury of time but still want to use your slow cooker to whip up a delicious dish, don't worry—there are plenty of quick slow cooker recipes to choose from! They require fewer hours to cook but still give the same delicious result, perfect for when you have unexpected guests over for dinner!
Try these incredibly good quick slow cooker recipes:
Amazing Crock Pot Turkey Chili
What do you need:
1/2 kilogram ground turkey
1/2 medium onion, chopped
2 cans low sodium tomato soup
2 cans kidney beans, drained
1 can black beans, drained
2 tablespoons chili powder
1 tablespoon vegetable oil
1/2 tablespoon ground cumin
1/2 tablespoon garlic powder
1 teaspoon red pepper flakes
1 pinch of ground allspice
1 pinch of ground black pepper
Salt to taste
Heat vegetable oil in skillet over medium heat and cook ground turkey until browned. Drain and transfer to a slow cooker. Add the onion, tomato soup, kidney beans, and black beans to the pot and season with chili powder, cumin, garlic powder, red pepper flakes, allspice, pepper, and salt. Stir to combine the ingredients well. Cover and cook for 4 hours on high heat.
Delicious slow-cooked pumpkin with butter and cheese
What do you need:
1 3/4 kilograms yellow summer squash, sliced
1 small onion, chopped
1/2 cup processed cheese food, cubed
1/4 cup butter, cubed
Combine squash and onion in a large pot and pour in enough water to cover. Bring to a boil, reduce heat and simmer for 10 minutes or until vegetables are tender. Drain. Layer the squash, onion, butter, and cheese in a crockpot. Cover and cook for 1 hour on low heat or until squash is very tender.
Crock Pot Moscow Chicken
What do you need:
6 chicken thighs, cooked
6 slices of bacon
2 onions, chopped
2 cloves garlic, coarsely minced
1 1/4 cups Russian-style salad dressing
1/2 teaspoon grated ginger root
Salt and pepper to taste
Wrap each cooked chicken thigh with bacon and place in the bottom of a slow cooker. Add the onion, garlic, and ginger to the pot then top with Russian-style salad dressing. Cover and cook for 5 hours at low temperature. Season with salt and pepper before serving.
If you're short on time, these hearty quick slow cooker recipes will be your lifesaver!